Discussion Starter
·
#1
·
So, let's see who all is into gardening, snap a few photos of your garden and let's see how they look. Here's mine...3 varieties of lettuce, tomatoes, peppers, green beans, cilantro, basil, rosemary, dill (a dill tree lol), squash, zucchini, cucumbers, and hops.
The tall plant in front is a sunflower (or sunflower tree as wee are calling it....lol)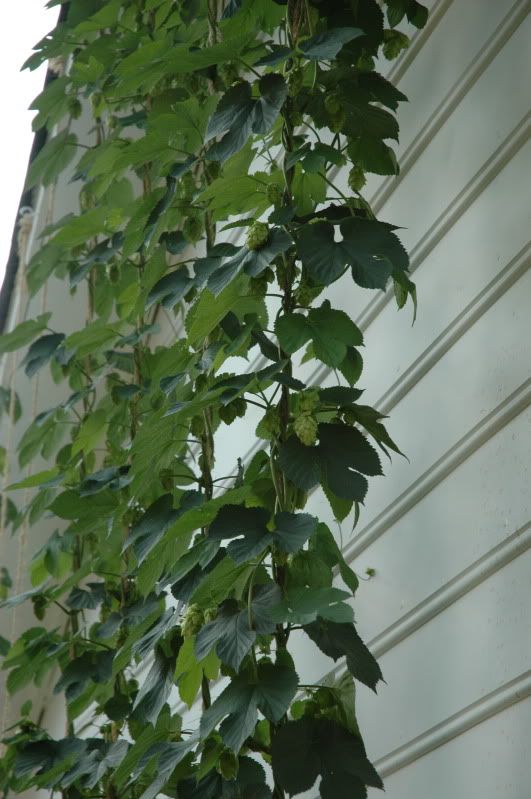 Another small section with tomatoes, & squash...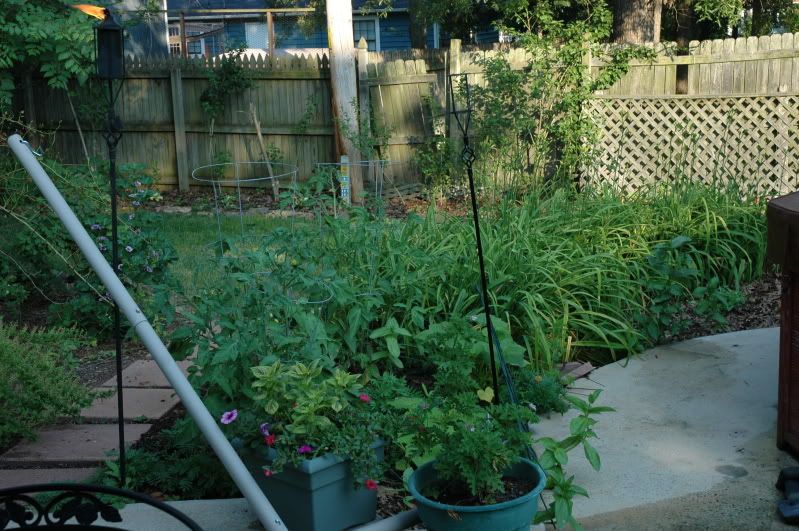 and another with more tomatoes, squash, zucchini, and peppers...
I have two more with stuff I didn't take a photo of, hopefully they will put off lots of stuff this year.