We got to visit Ocracoke Island again late in the summer, man I love the place. If you have never visited there I highly suggest you do!!
Here are a few photos...
Ocracoke Lighthouse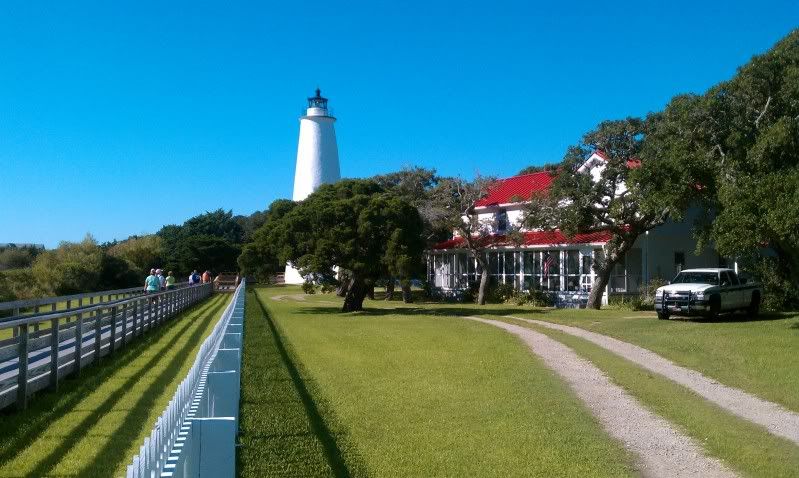 Hatteras Lighthouse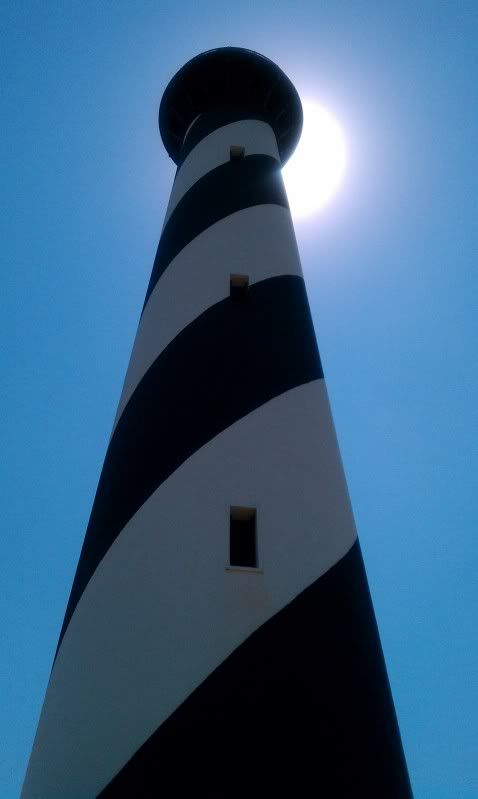 Ocracoke Dunes...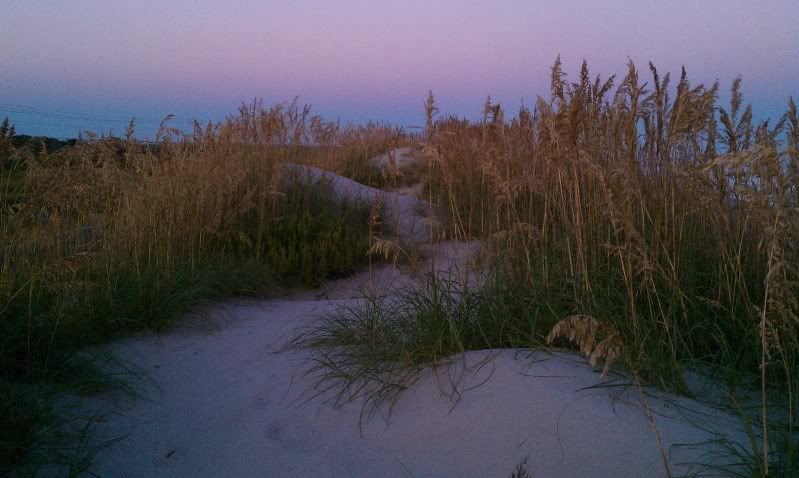 Waves at Ocracoke:
Some old fart reading his book on the dunes....