Discussion Starter
·
#1
·

It's not that easy to keep your motorcycle in perfect condition. Sure, you can use a cover when your machine is parked in your driveway or garage, but daily use and weather condition take their toll on its looks. You would have to use proper products that make leather look and feel new again and protect it from the elements. Other solutions make tires shine like new. You can wash your bike without using water or soap, and then wax it for protection. All these supplies and much more are offered by the Rixxu brand.
Whatever product you choose, Rixxu is the name you can trust. The company puts quality, style, and function into its products able to make your daily life easier and help you take care of your machine. Buy some motorcycle cleaning products from Rixxu at MOTORCYCLEiD.com and be sure that you're getting the most value for your dollar.
Rixxu™ - The Essentials Care Kit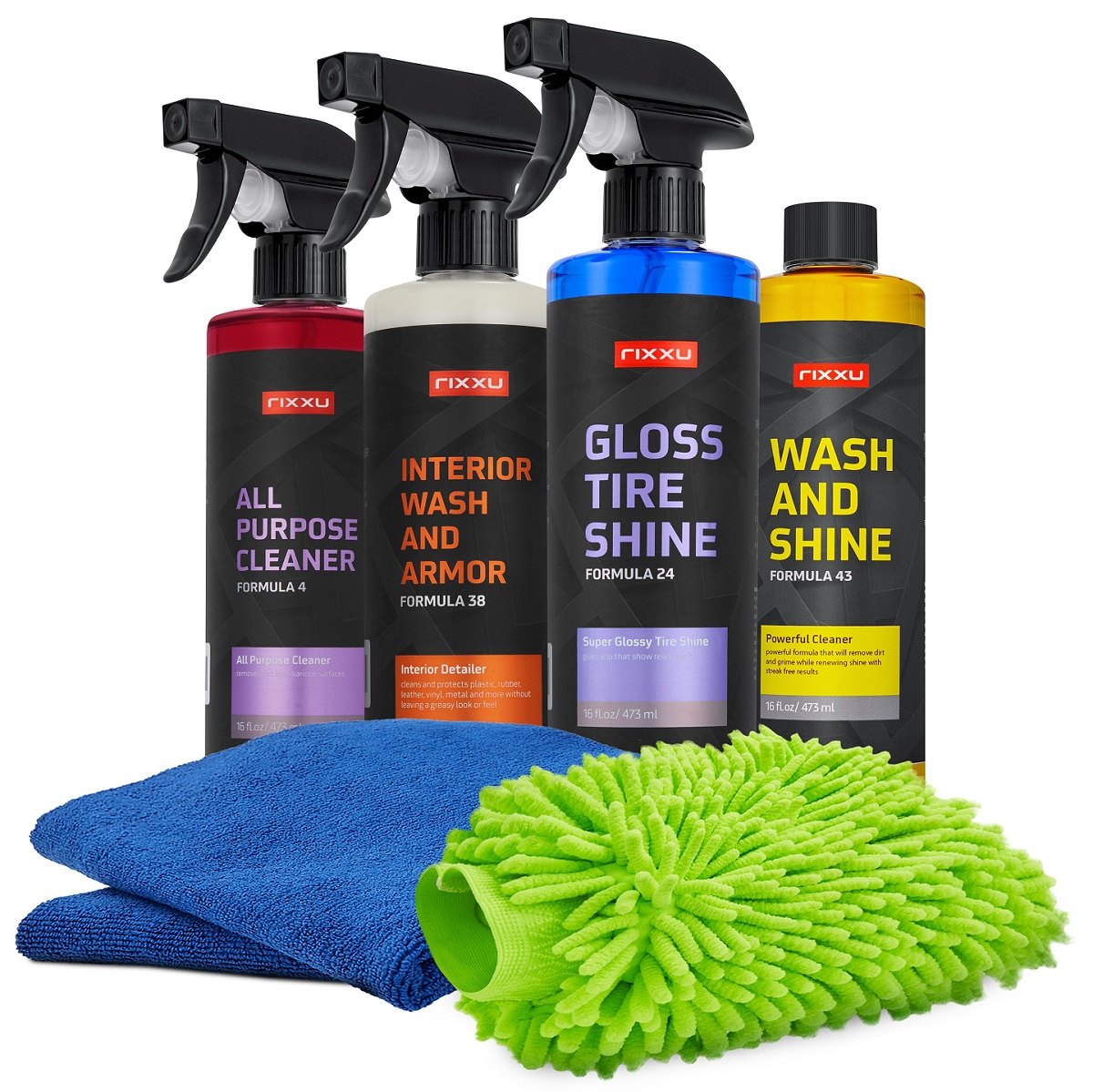 Rixxu™ - The Outsider Care Kit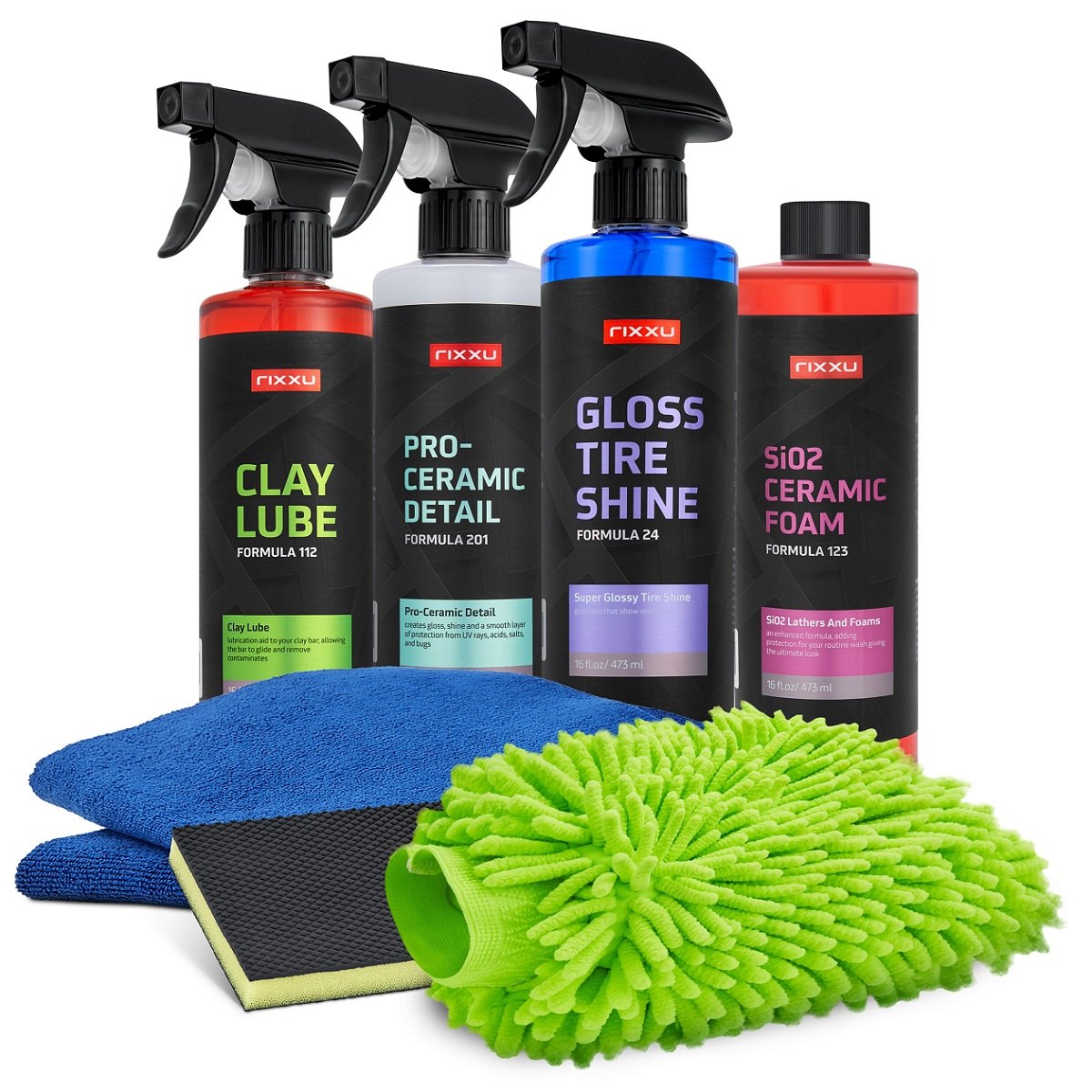 Rixxu™ - 16 oz. Leather Protection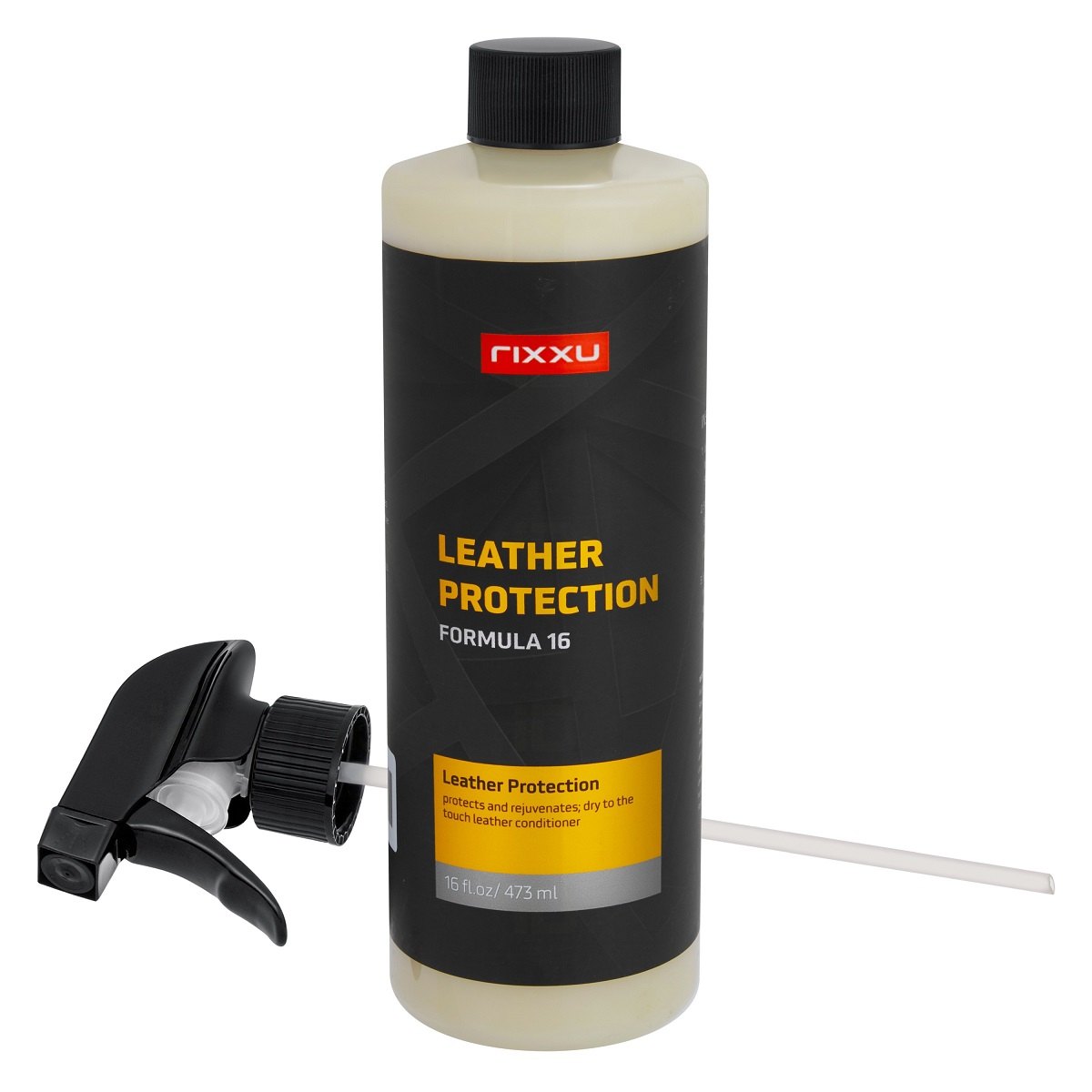 Rixxu™ - 16 oz. Waterless Wash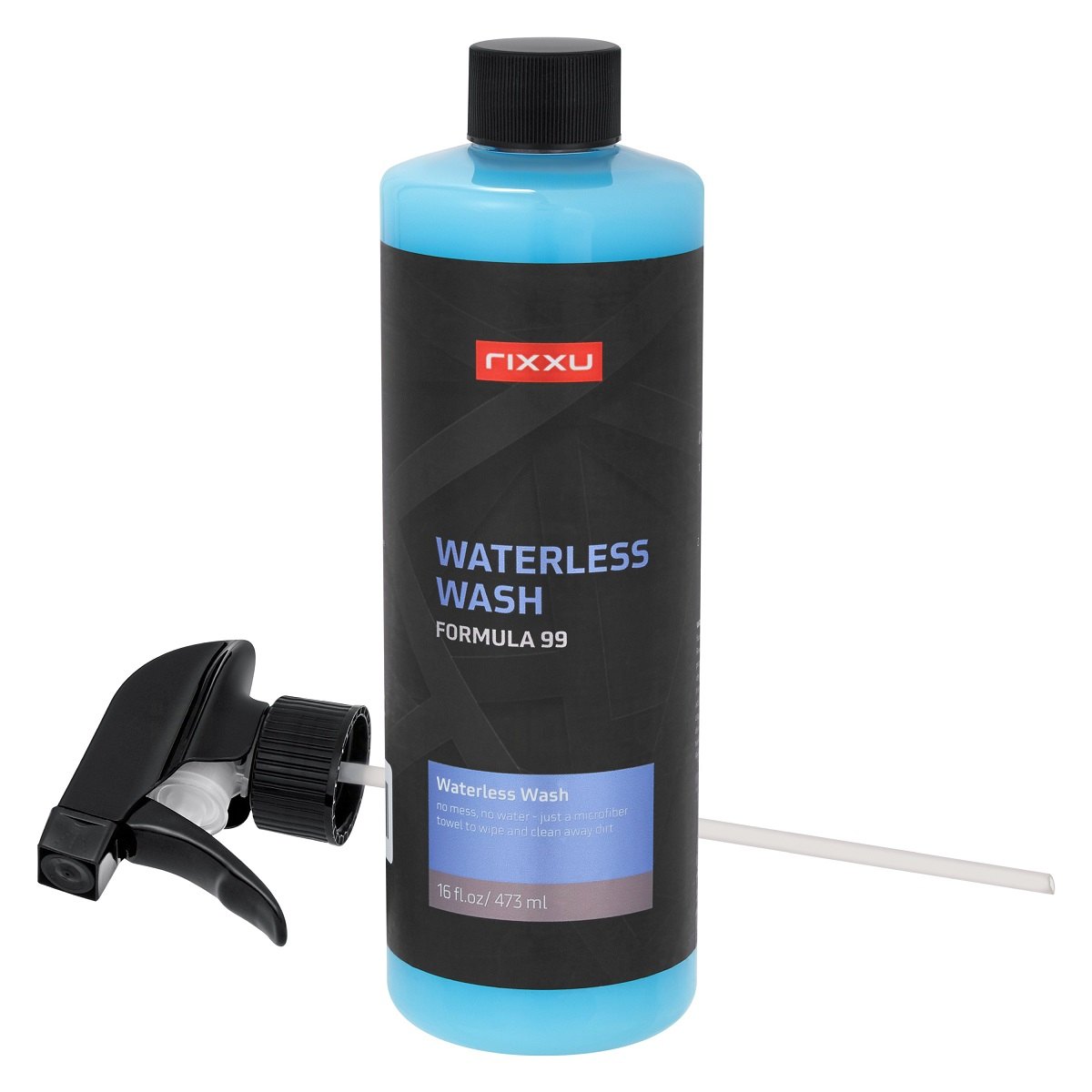 Click on the image to enter the product page at MOTORCYCLEiD.com.
To browse the full catalog of Rixxu motorcycle cleaning supplies, click the "Shop Now" button below:


Or use this link
Give our sales team a call at 888.903.4344 (Toll-Free) or 1.732.867.9995 (International) and we'll answer all your questions.​