The Shoei brand was established in 1959 in Japan. The company's engineers design and manufacture top-of-the-line motorcycle helmets that can meet and exceed expectations of even the most demanding riders and professional racers. Shoei prides itself on proprietary shell molding technology which allows for maximizing strength and elasticity while minimizing weight. All imperfections left after molding are cut using a precise laser. More than 50 people are working at the production line to create one helmet after which it must pass several rigorous inspections.

The use of state-of-the-art technologies, new and improved materials, and elaborate manufacturing processes ensures the highest possible quality and always a precise fit. As a result, you get a helmet that improves airflow, minimizes wind noise and vibration, ensuring the safety and comfort of your ride. Be quick to get your Shoei helmet at a reduced price and save up to 25%. Click the image below to browse the full Shoei catalog: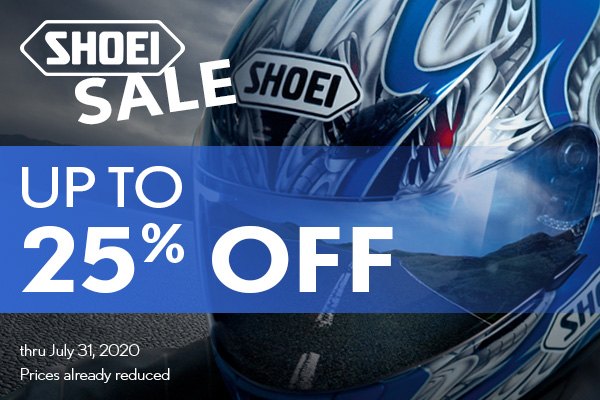 Shoei® - J-O Open Face Helmet - MOTORCYCLEiD.com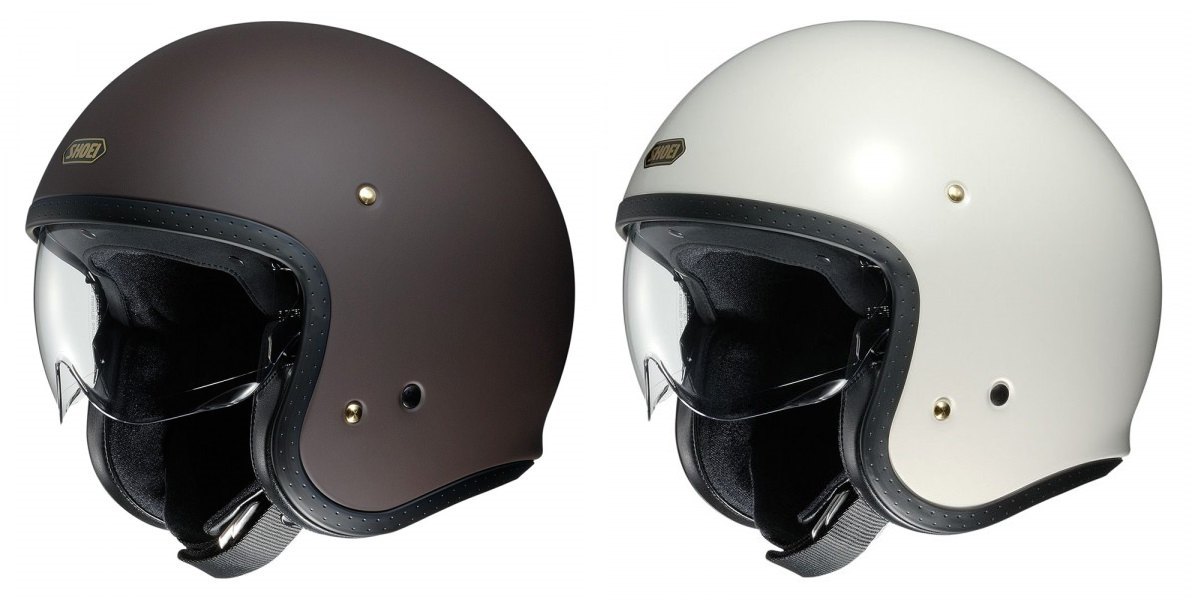 Shoei® - J-O Waimea Open Face Helmet - MOTORCYCLEiD.com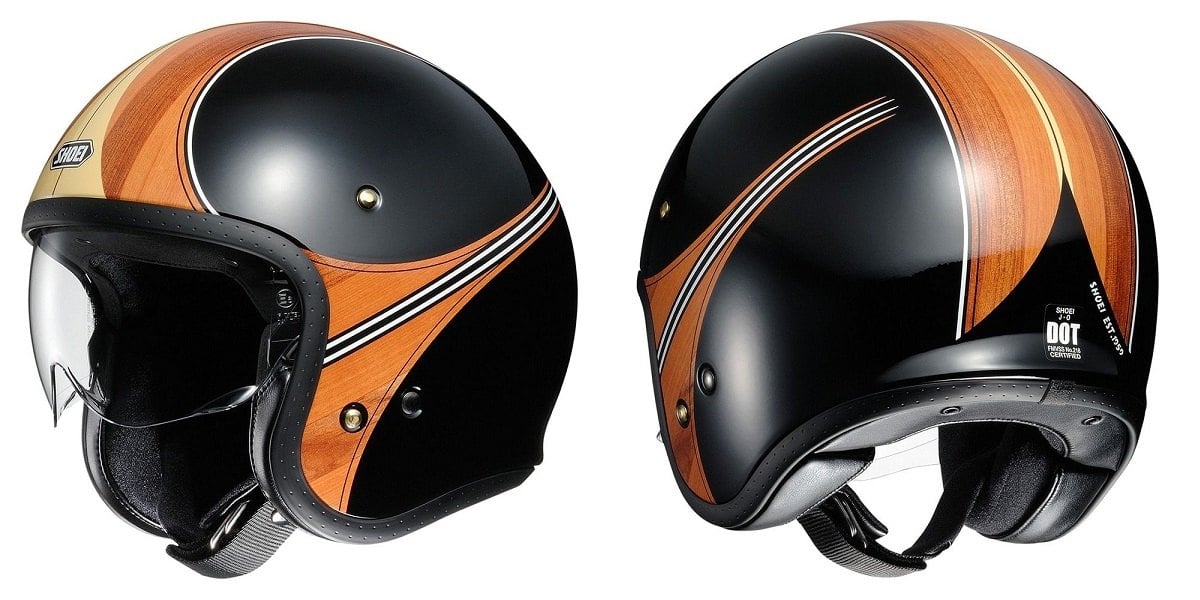 Shoei® - J-O Carburettor Open Face Helmet - MOTORCYCLEiD.com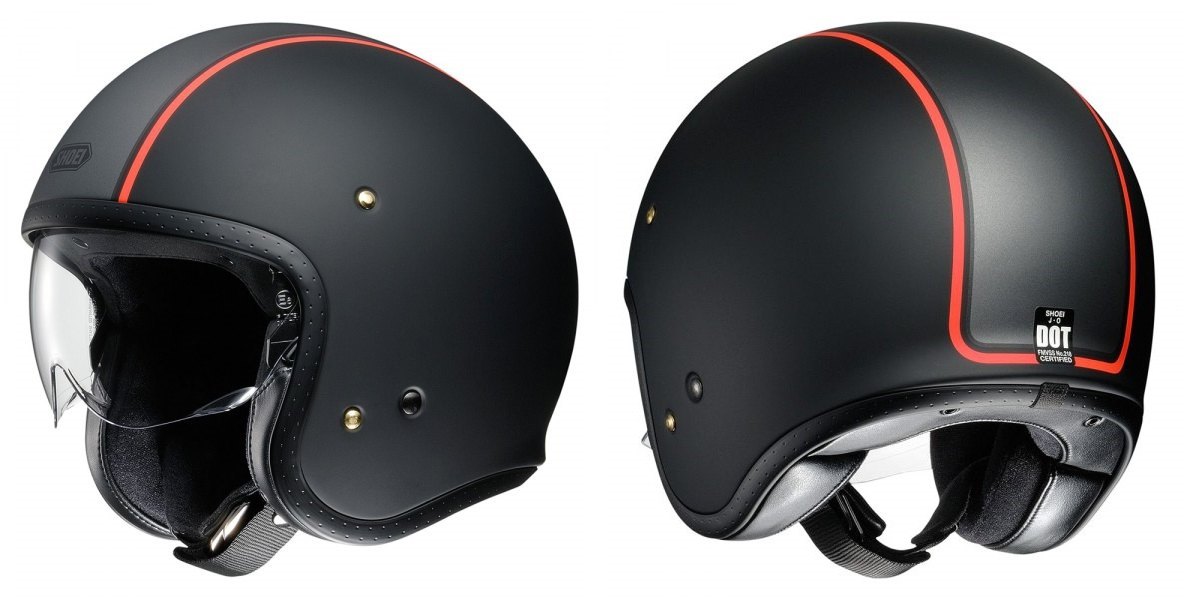 Shoei® - RF-1200 Rumpus Full Face Helmet - MOTORCYCLEiD.com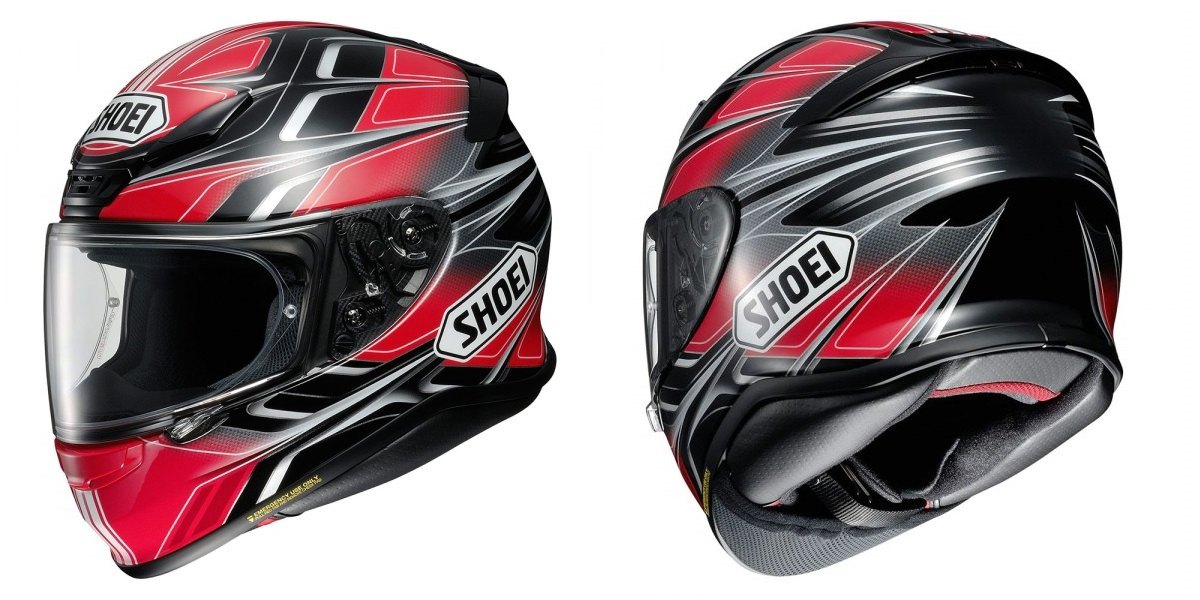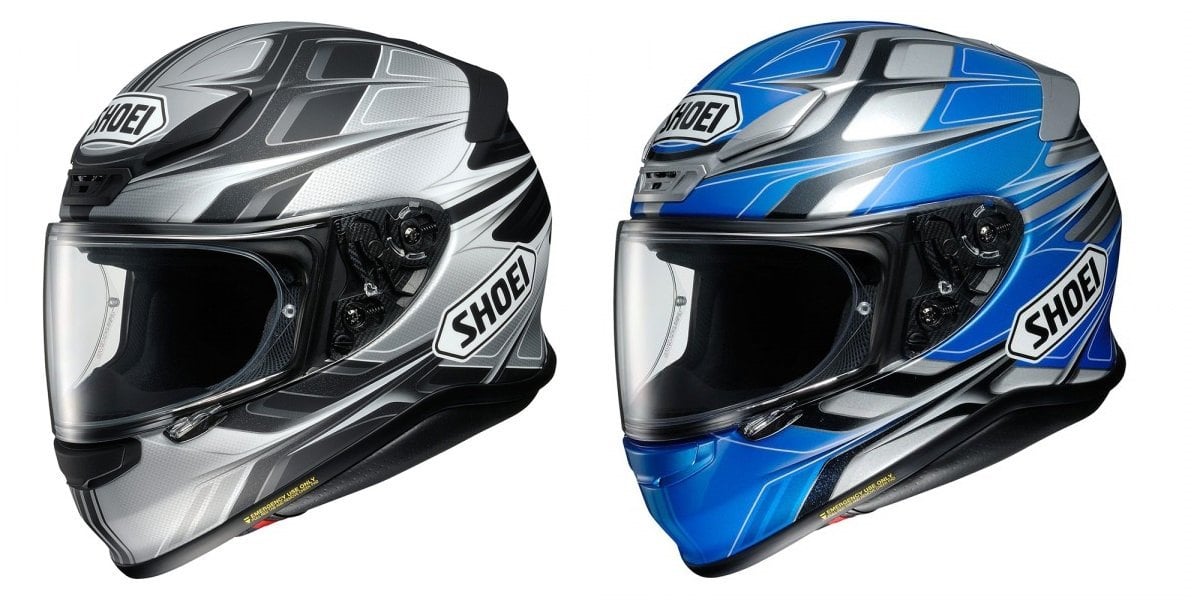 Click on the image to enter the product page for more information.
If you have any questions, feel free to contact us here or call our specialists at 888.903.4344.